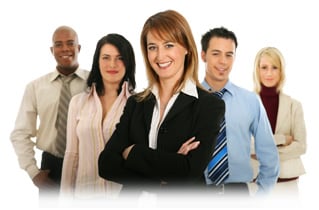 Obtaining a car loan in Ottawa, Ontario has never been easier! 
Deal with the experts at Myers
Kanata
Chev Buick GMC for your car loan. 



Our credit specialists are on-site offering professional, prompt and courteous service with complete confidentiality AND we accept all applications.

We will work with you to get the lowest rates possible, regardless of your past or current credit situation. Good credit, no credit or bruised credit, we will get back to you quickly with a pre-approval.

Simply complete the credit application and we will work hard to put you in the vehicle that suits your budget and lifestyle.

With our large new and used inventory and access to credit
institutions we can provide suitable options for your
individual financial situation. Myers Kanata has strong relationships and is committed to finding you the perfect car loan company to suit your car finance needs.